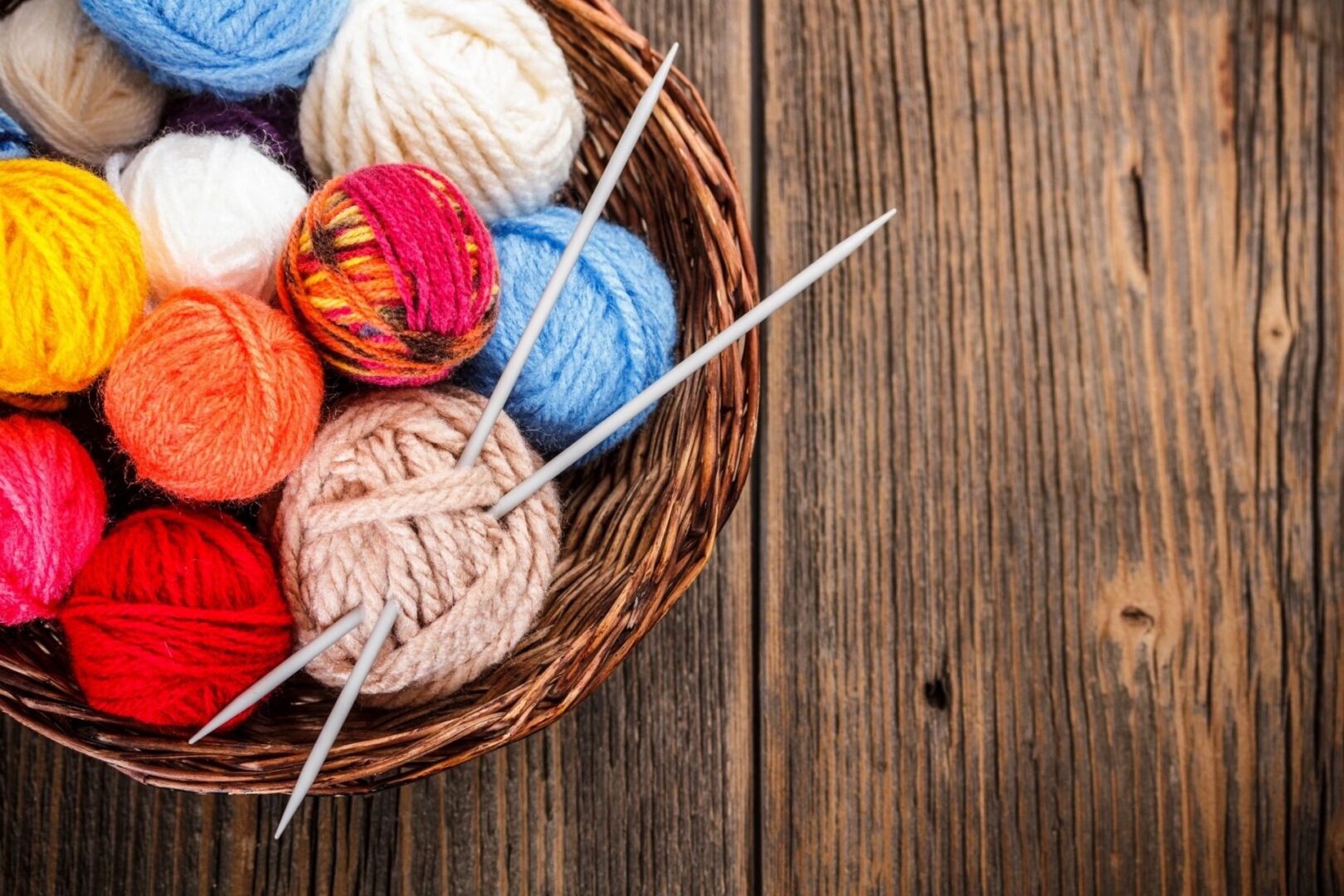 A Reputable Business
Selling Soft

and Durable

Knitwear
Stay extra cozy with high-quality knitted items and accessories from Newberry Knitting in Schenectady, New York. We are committed to supplying you with woolen products that remain stylish and versatile.
Our products are 100% American-made with versatile materials like wool and deerskin. Afterward, they are manufactured with contemporary designs.
When you stop by our store you will be greeted warmly by our staff. We are always ready to help you in finding the perfect glove, mitten, hat, or leg warmer to complete your cozy outfit.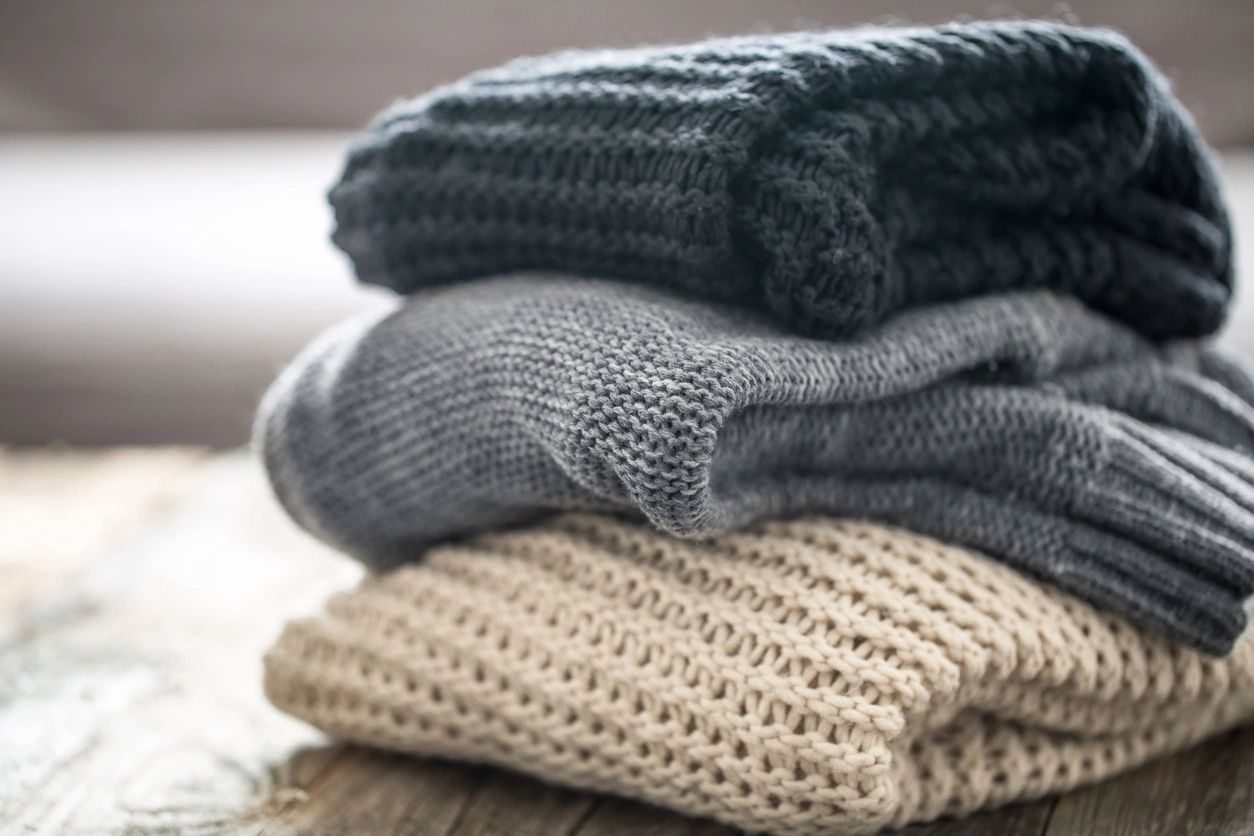 At our company, we're proud to say that, "we care enough to provide the very best." This is why we offer affordable products and accessories in our store.
Whenever you order from us, you save more money since there is no middleman (or two). On top of that, you're ordering directly from our factory while supporting a small American business.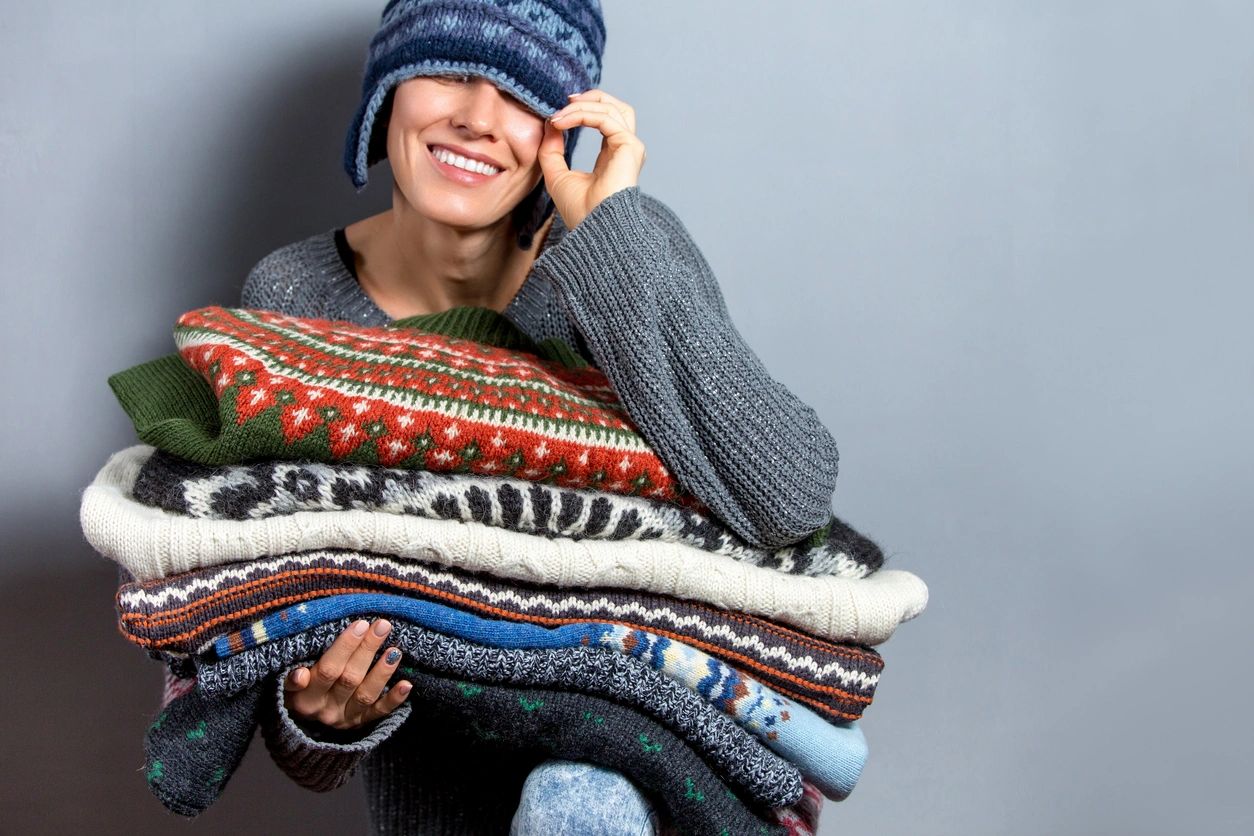 For additional details or inquiries about our knitted products and accessories, please get in touch with us today. We look forward to hearing from you.